SIGHTSEEING TOURS BY CAR IN BUDAPEST AND HUNGARY
A customised tour by a personal guide in a private car is the perfect combination to explore Budapest and the country allowing complete freedom to keep your own pace and to follow an itinerary that suits your interests. From a few hours in Budapest to a carefully prepared tour around the country - which can also end up outside Hungary - enjoy the adventage of having a professional, highly experienced and entertaining private driver guide.
Welcome to my site,
And let me introduce you to…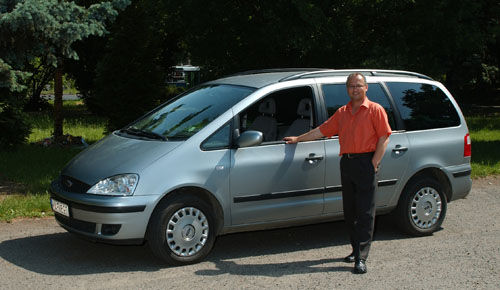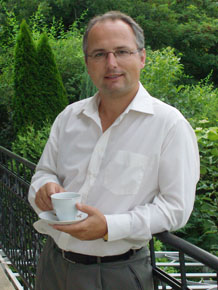 Are you still uncertain of taking a private guide?
- Let me tell about the advantages of having one.
1. Assuming you come to Budapest as part of a tour group, you will probably see the same collection of monuments no matter if it is the first or the fifth time you came here unless you make your own arrangement.
Having a private driver guide, you can see a lot more than the usual set of historical buildings and explore life behind the scenery.
A private guide can take you for tours different from the customary ones that travel companies can provide for their groups. Without overlapping with the city tour that you receive as an included feature of your organized journey he can share with you the experience of people who are living here.
A guide driving a private car can stop almost anywhere saving you from walking a lot and enable you to reach places that you can never do by bus. On the contrary, tour buses can only stop in three or four different places in downtown Budapest.
Having a private guide and a car you can see and experience a lot more than others traveling on sight-seeing buses within the same period: no time wasted getting on and off these high built tour coaches, no long walks from bus parking lots to monuments and no appointments that someone comes late all the times.
2. Assuming you travel individually, you can have a great use of hiring a private driver guide for plenty of reasons.
Budapest unlike Prague or Vienna does not have one central located medieval downtown. Up to its historical formation, – being composed of three smaller towns - sights and monuments  spread out in a large area that is hardly walkable for most of us. Thus, for the major distance between these monuments and places of interest a purely walking tour to explore these attractions is not realistic. Having a car and a driver guide is, indeed, a great advantage in Budapest if you want a relaxing tour discovering the city. No time wasted searching for anything, no crowdy buses to ride on or tricky taxi drivers to argue with – pure enjoyment of your holidays on a foreign land.
Arriving to Budapest without arranging your private tours in advance you risk to choose from a rather narrow range of sight-seeing tours where they will show you exactly the same set of monuments no matter which company's brochure you take in the hotel lobby. These tours are on a multilingual base, meaning that two or three languages will be spoken to give information during the city tour. As the only alternative that you can do on spot is to check with the hotel concierge to arrange some tours, I would suggest acting prior to your travel and contact your driver guide in advance.
As coming the first time into a major city one hardly has the understanding of all those possibilities one would like to try. An orientation tour given by a private driver guide can help a lot, not to speak about having someone you can ask your questions to when planning your journey.
If you feel uncertain of what has to be in your program and what you would be sorry of leaving out of it, give me your priorities and trust your private guide suggesting some alternatives to choose.
…but what if my car is not big enough?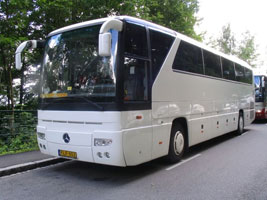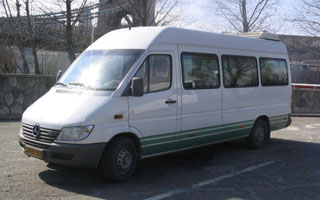 If you plan to visit Budapest and would like to treat yourself with the experience of independent travelling, recommend this site to your favourite travel agent or contact me directly.
Izsák, Artúr
Tel. : + 36 309 909 708
E-mail : arti.izsak@gmail.com
Skype (izsak.artur):